DIGITAL LEARNING FOR SUSTAINABLE DEVELOPMENT
In line with the UN's Sustainable Development Goals, especially Goal #4 that seeks to ensure inclusive and quality education for all and promote lifelong learning, Hamburg University of Applied Sciences' Research and Transfer Centre "Sustainability and Climate Impact Management" (FTZ-NK) actively fosters Education for Sustainability across themes and borders. Promoting sustainable practices and offering access to state-of-the-art knowledge will be a distinctive feature of the online projects developed by our team in collaboration with international partners. In this respect, FTZ-NK will pursue an open access approach and using open educational resources whenever possible.
The online courses offered on this platform address the chronic human capacity problem that constrains the quicker uptake of sustainability knowledge and related skills in many parts of the globe. Through this, we seek to foster international learning communities and actively contribute to supporting international multi-stakeholder partnerships.
Note: You will need to create a user account before you can register for an online course.
Skip available courses
Available courses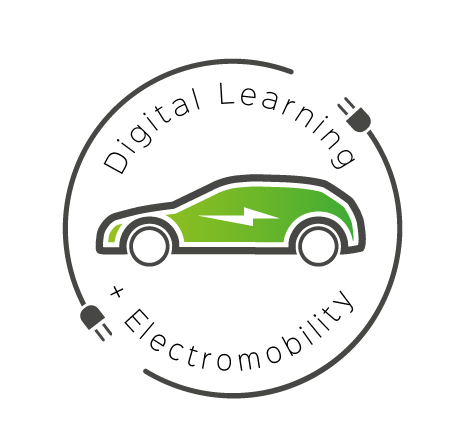 Since climate change mitigation and adaptation is one of the top global priorities and transport is responsible for greenhouse gas emissions and air pollution, alternative means of mobility are increasingly gaining importance. As the key to a sustainable transformation of mobility, e-mobility is known to be climate-friendly, environmentally friendly, resource-saving and efficient. Although the large potential of e-mobility is widely recognized, technological development and energy supply still represent major challenges for e-mobility, which is why further investments in research and infrastructure are needed.
We believe that the training of students is very important for the e-mobility industry around the world, as e-mobility is an economically and technologically important future topic with many learning opportunities and very good career prospects. Therefore, our online course "Digital Learning and E-Mobility" seeks to inform you about e-mobility and to inspire you to explore and follow career opportunities in this area.
This course is offered by the following collaborating partners: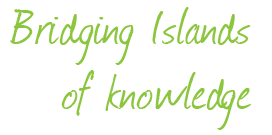 Note: You can still register and access all content, yet this course was implemented in 2018.
This course lets you explore and assess the opportunities that sustainable energy technologies offer for SIDS. This course will help you to think carefully and critically about current energy regimes and energy policies. It illustrates through practical examples how policy-making can improve energy access, energy security and/or energy efficiency in the main SIDS regions. This interdisciplinary course is a stand-alone course for policy-makers and master students from related disciplines (e.g. policy or development economics). It can be taken parallel to work or study over a period of five weeks (spring 2018). Prior to the active phase, learners can already register, make themselves familiar with the learning environment and browse through some content.
Work load:
Equivalent to an estimated 2-3 hours per course week, depending on how deep you indulge in the material, discussion and interaction with other learners. By passing the final assignment, a certificate of completion will be awarded.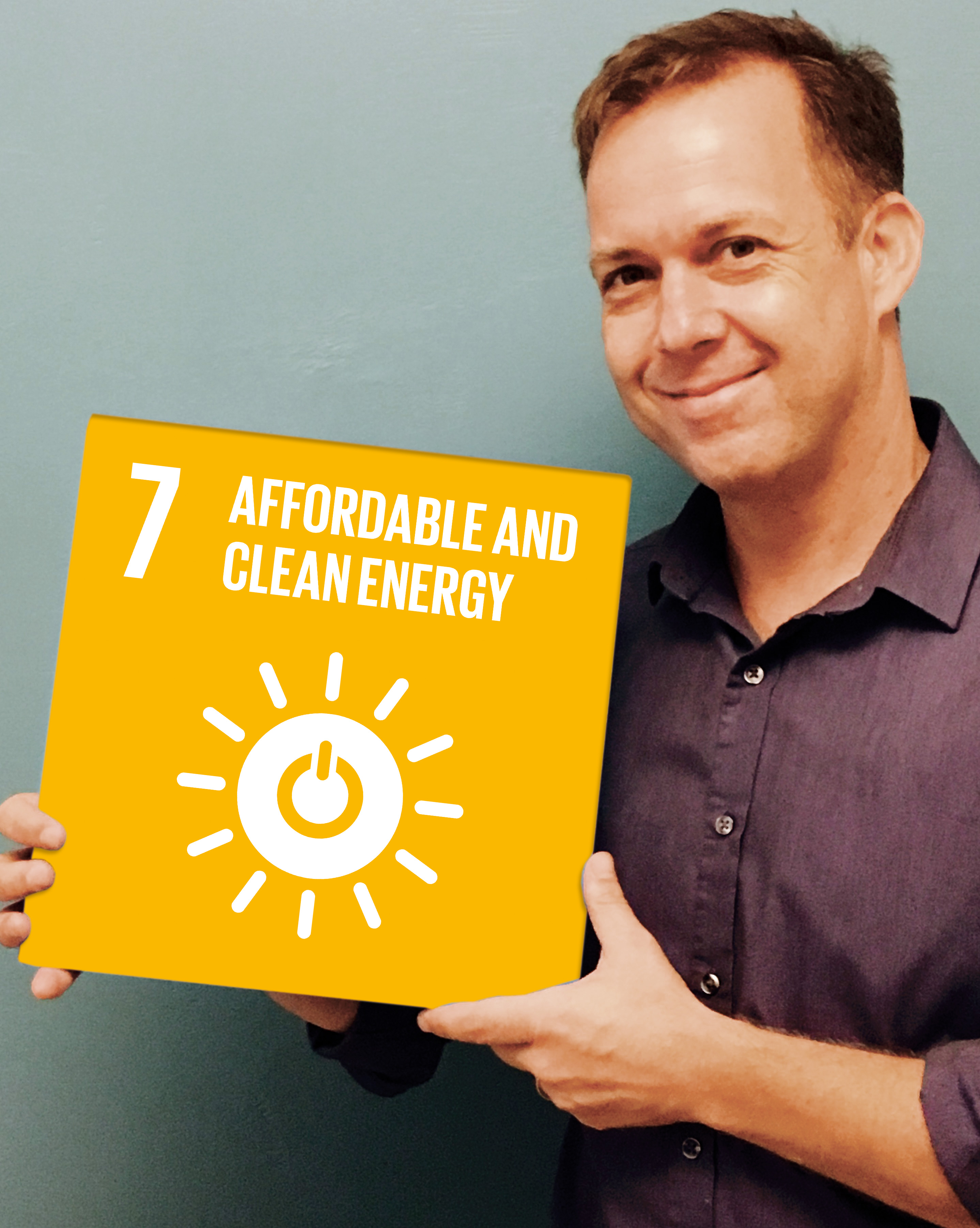 Requirements:
To get the most out of this course, it is helpful if you have a B.A./BSc. level degree in a related field of study, e.g. political sciences, development policy or similar. As the course is held in English, you will need fluent English skills.


Arno Boersma
is the Manager of this Course's Co-Producer, the Aruba Centre of Excellence (COE)
for the Sustainable Development of SIDS.
Listen to him welcoming you to the free online course
'Sustainable Energy for SIDS (policy-maker edition)' in this audio bit:
The course is offered by the following collaborating partners: