We believe that educating students on the SDGs is very important for a broader and holistic understanding of the challenges we are facing currently to live more sustainably and better grasp the impact our actions have. Yet, as a professor, we also see that there is not always the time to include this topic in your individual teaching. Therefore, we seek to provide you with a toolbox of material and tasks for you to use in your lectures to introduce your students to one or several of the sustainable development goals. We also hope to inspire you to explore more and be able to act as multiplier for your students.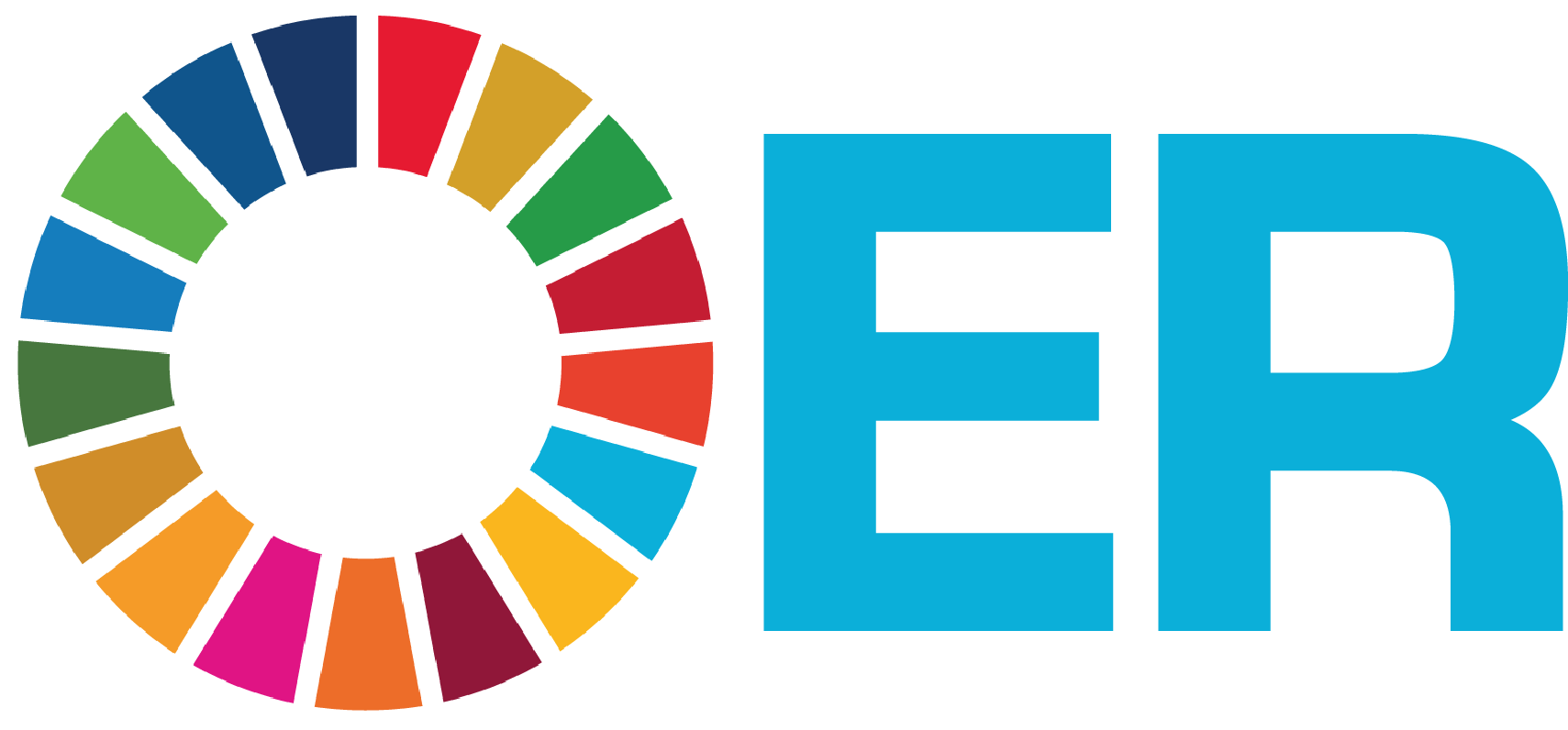 This online guidance has been developed for decision and policy makers in public authorities as well as urban transport actors within the BSR region (and beyond) who are faced with the task to implement sustainable urban mobility solutions in their cities. Those who are already working with sustainable mobility will find helpful proven practicies shared by project partners and further experts, and all learners will have the opportunity to engage in dialogue with each other and share own experiences. Also, the decision-makers of tomorrow, i.e. master students in related fields of studies, will find relevant information and knowledge, for example, as input for master theses or further research.
This set of interactive openly accessible modules has been designed to meet the knowledge needs of a heterogenous audience, meaning that users can chose their very own learning path and tap selectively into the knowledge that they want. Note: First time users will have to create an account on the learning platform before they can enroll to this module.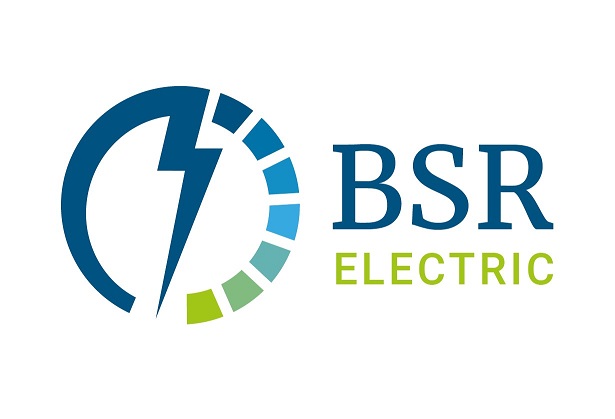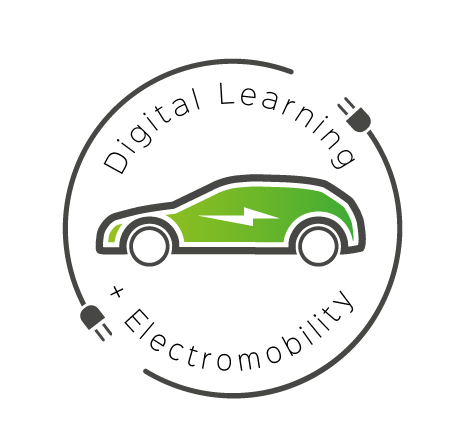 Note: You can still register and access all content, yet this course was implemented in early 2019.
Since climate change mitigation and adaptation is one of the top global priorities and transport is responsible for greenhouse gas emissions and air pollution, alternative means of mobility are increasingly gaining importance. As the key to a sustainable transformation of mobility, e-mobility is known to be climate-friendly, environmentally friendly, resource-saving and efficient. Although the large potential of e-mobility is widely recognized, technological development and energy supply still represent major challenges for e-mobility, which is why further investments in research and infrastructure are needed.
We believe that the training of students is very important for the e-mobility industry around the world, as e-mobility is an economically and technologically important future topic with many learning opportunities and very good career prospects. Therefore, our online course "Digital Learning and E-Mobility" seeks to inform you about e-mobility and to inspire you to explore and follow career opportunities in this area.

This course is offered by the following collaborating partners: