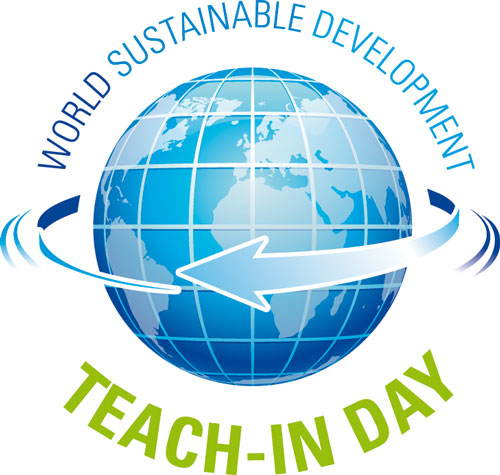 ++ This event will be organized in English, Spanish, and Portuguese ++
Este evento ocorrerá em português, inglês, e espanhol ++ Este evento se organizará en español, inglés, y portugués.

>> Participation is easy: Check out our programme and watch the live lecture of your choice on 2 Dec! Register & enroll by clicking on the headline!

This major online event provides lecturers & learners with profound scientific information on sustainable development and, in particular, the sustainable development goals (SDGs) and will showcase approaches and practical examples how to reach the SDGs from all over the world. The open access action aims to facilitate networking and knowledge transfer within a digital learning environment. All over the world, lecturers contribute a Teach-In-Day lecture on 2 December 2021, becoming a part of this global sustainability movement.

Inside the platform, you can share interact and share your SDG experience with us, you can also link up on social media and network with fellow SDG learners around the world. F
ind the detailed programme inside the platform or here.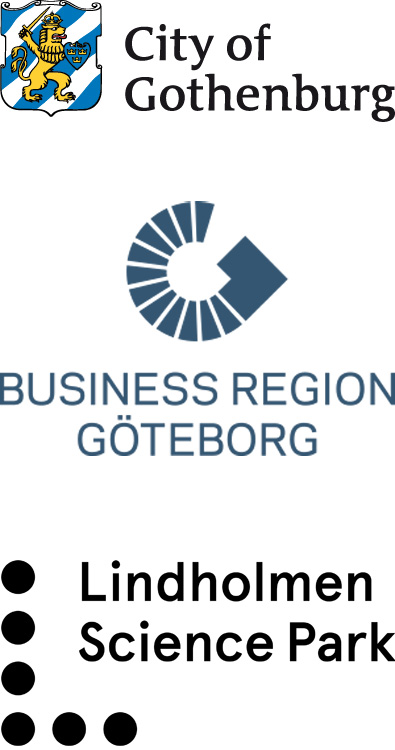 16-17 June 2020
The corona pandemic has led to a change in the original plans for BSR electric's Final Conference: Originally foreseen to take place in Gothenburg, the hosts have decided to transform the final event into a virtual conference.
This key online event will now take place from the 16th till the 17th of June 2020, and during these two days you can expect lots of interactive presentations, films, joint learning and networking opportunities.

Aiming to maxim outreach and transnational learning far beyond the BSR region, the e-conference is being organized as open access event, meaning that it is free of charge and all featured content is produced in a way that allows reuse and replication for everyone (so-called Open Educational Resources).

Delegates can stop by any time.

This is what you can expect when participating in our virtual event:
Along with interactive presentation of BSR electric outputs by project partners, the e-conference will also feature insights into various electrification projects around Gothenburg. Different electric modes like ferries, buses, as well as logistics vehicles like trucks and mini vans, with their supporting infrastructure are planned to be on virtual display.
See and hear expert speakers highlighting challenges and opportunities of sustainable mobility!
Engage in virtual discussions with our project partners in a dedicated Q+A session!
Interact and network with a global conference community!

We very much look forward to seeing you online – register now for the e-conference by clicking on the headline!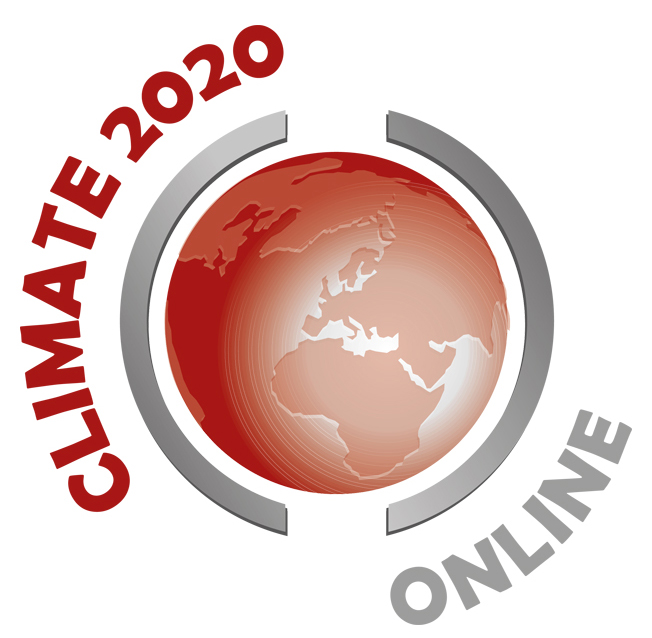 "Save the Date" in your calendars, until the online conference doors open in March 2020: The Research and Transfer Centre "Sustainability and Climate Change Management" (FTZ-NK) is organizing the 7th Climate Change Online Conference CLIMATE2020.


CLIMATE2020 takes place from 23-30 March 2020 exclusively on the internet, in a climate-friendly manner – we will even off-set your CO2 emissions!

You will have with free unlimited access to all kinds of high-quality scientific articles, climate projects and further learning opportunities 24 hours a day, 7 days a week.

Get involved in international dialogues and the exchange of ideas with experts from the academic, political, economic and social sectors and the rest of the community.

CLIMATE2020 is guided by and will contribute to the Sustainable Development goal 13 (Climate Action).
The objective of the on-line conference is to convey the most recent research results on climate change and its impacts, as well as to provide especially early career researchers from all over the world with the opportunity to present their findings at a global level. This event fills a knowledge gap in respect of thematic discussions on climate change mitigation and adaptation, which will be performed both in an integrative and interactive way. The conference also offers you insights on numerous climate projects, initiatives and strategies, which are currently being implemented on the five continents and considered to be latest examples of worldwide climate change adaptation and mitigation activities.
The best thing: You are only a mouse-click away from this event! You can easily log in over the Internet no matter where you are actually located: in your office, at school, university or on your smartphone on your way home!
The following partners are supporting CLIMATE2020:
European School of Sustainability Science and Research
,
Federal Ministry for Economic Cooperation and Development (BMZ)
,
Deutsche Gesellschaft für Internationale Zusammenarbeit (GIZ) GmbH
,
Hamburg Open Online University (HOOU)
,
United Nations Environment Programme (UNEP)
,
World Meteorological Organization (WMO)
,
United Nations Educational, Scientific and Cultural Organization (UNESCO)
,
Sahel and Sahara Observatory (IOSS)
,
KlimaInvest Green Concepts GmbH
,
Ecological Society for Eastern Africa (ESEA)
,
Impact Human
,
Independent Evaluation Unit, Green Climate Fund
,
Red Cross Red Crescent Climate Centre
,
the greenwerk. Climate Advisory Network